Wholesale Tent Manufacturer
Source Tent Manufacturer in China
As a professional outdoor tent manufacturer for about 20 years. Everich Outdoor's produce all tents have high quality can meet all your requirement! We provide a wide range of outdoor tents for camping, glamping, and fishing & hunting scenes. we specialize in manufacturing 1-6 man tents, family tents, inflatable tents, cotton canvas, canopy tents, roof top tents, pop-up tents, etc. Serving more than 50 e-commerce and Amazon clients.
We have a professional and creative R&D department, which can support strong custom manufacturing or private label service. And we use the most mainstream and waterproof and durable high-grade tent fabrics, including Polyester Fabric, Poly Cotton Fabric, Oxford Fabric, and Nylon Fabric, etc. We assure you that each tent is inspected and tested at every stage of production, from fabric inspection to cutting to sewing, to ensure that it meets our strict quality requirements.
Usually, the MOQ for a single SKU of our custom tent is 500 pcs, We can provide you with a one-stop solution for wholesale custom tents, from fabric procurement, to structure design, to tent production, to quality inspection, to load container and shipping. Contact us now and quickly start your tent custom manufacturing project.

Why Choose Us for You Tent Supplier?
How to Choose Waterproof Tent Materials ?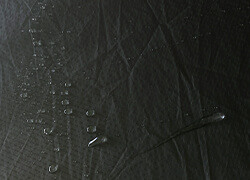 Polyester Fabric
Polyester is a man-made synthetic fiber. Because it is a fiber and is sewn into yarn. Water can enter through the small holes between the fibers. To solve this problem, the company waterproofs it with a silicon coating. Almost all pop-up waterproof tents are made up of polyester fiber. This material is very light, durable, and waterproof.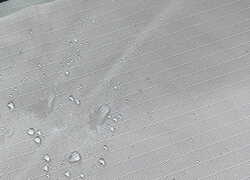 Poly Cotton Fabric
Poly-cotton is a blend material using cotton mixed with polyester. This does make the material a little lighter than canvas and improves its resistance to mildew. These tents will usually have a waterproof coating, which will make the fabric not only waterproof but water repellant. These tents are very durable, but their bulkiness, weight, and price tag normally deter weekend campers from tents of this material.
Oxford Fabric
OXFORD cloth is an innovative material suitable for a variety of uses. it is a synthetic material with a special type of weaving, The canvas fibers are intertwined to resemble staggered squares. The material is then coated with polyurethane or polyvinylchloride to ensure water resistance. Oxford cloth also has high strength, resistance to chemicals and reagents, durability and wear resistance.
Nylon Fabric
Nylon is also a stronger and more durable material than polyester, and many hiking tents made of nylon are coated with silicone, polyurethane or sometimes a mixture of the two making the nylon waterproof. The added coating will also improve its resistance to UV damage. Nylon is a flammable material, so no open flames should be used inside the tent, and it should be placed away from campfires.
Start Your Tent Project Design !
20 years of custom manufacturing experience, Professional tent structure designer, rich waterproof tent fabric selection, Low MOQ requirement. contact us to get a quote now!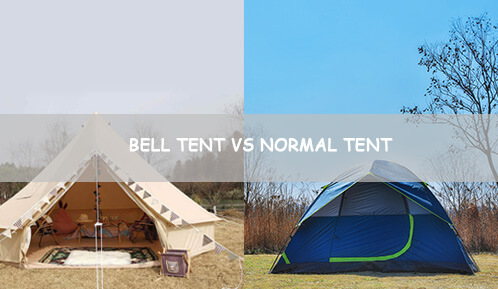 Bell tents have become more and more popular thanks to glamping and festivals offering them up for unique camping experiences. If you are new to camping you might be looking at what the differences are between bell tents and normal tents and which is better suited to you.
Read More »
Bracket to take the more common materials are iron, steel, aluminum, etc., regardless of which material is selected, generally after the anti-corrosion treatment. In fact, in addition to stainless steel, aluminum tubes, beech wood camping chairs are also very popular.
Read More »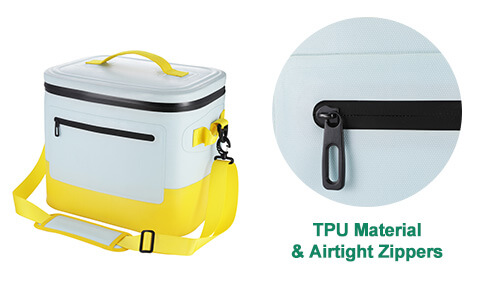 Usually we go swimming at the beach often use waterproof bags, outdoor travel also used, waterproof bag material mainly PU, PVC, TPU three kinds of materials, the latter two are more commonly used, TUP material environmental protection, beautiful, soft, is a good material for making waterproof bags.
Read More »